My mom and I talk on the phone every day. We usually cover important topics like, "Who is your favorite housewife this week?" (Carole for me, Dorinda for her) or her favorite topic "Have you talked to your brother?"
This week however, we spent a solid 15 minutes lamenting the fact that Queer Eye for the Straight Guy isn't on TV anymore.
Remember that?
I mean, this is a real tragedy.
Don't you think?
After a heated debate we decided that it's probably because the cast was too talented to stay on doing an ensemble reality TV show.
Case in point? Thom Filicia. He's the head of his own design studio. He has a successful line of fabrics, furniture, and rugs. He's a prolific artist (this is one of my favorites)...
Guess you know why he didn't have time for the show.
One blog post can't cover it all, so since it's summer let's focus on a market he's cornered: the perfect lake house. You've probably seen at least one of these before, but they're worth revisiting.
First up, this beauty which was featured in Architectural Digest. It takes it's role as a lake house to heart with wood paneling throughout. It's not easy to make wood paneling look good, but Filicia does it.
Next up, a more modern take on the lake with easy, breezy open spaces and pops of color.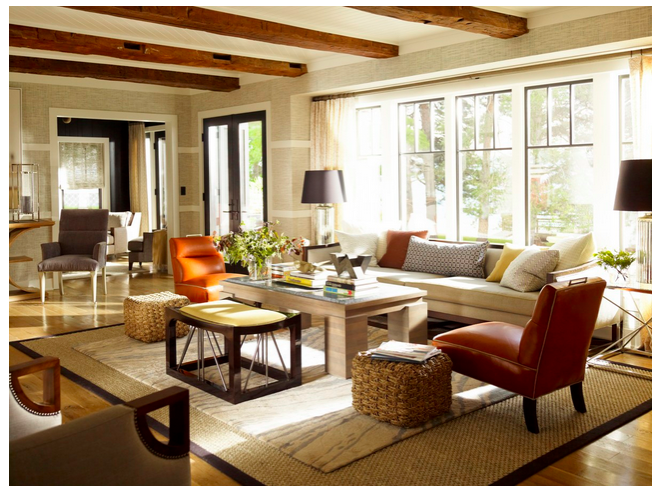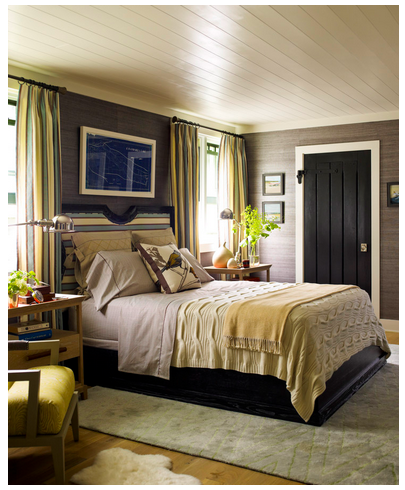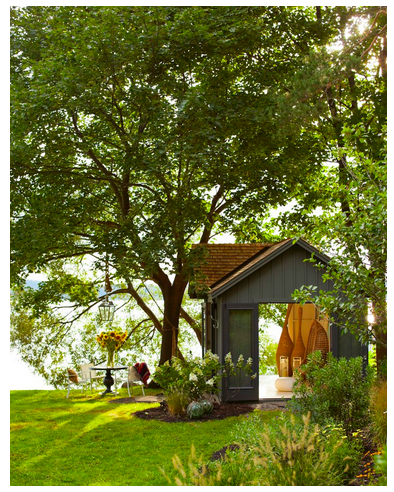 Last but not least, my all time favorite. The design mecca of lake houses. The perfect combination of old and new, colorful and neutral, modern and classic, over-the-top and restraint.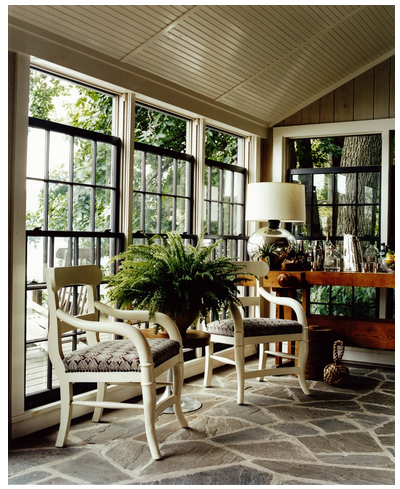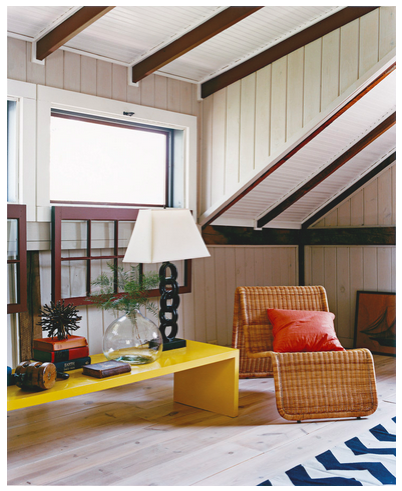 Coming soon, how to get this look yourself.
And seriously, I still want a Queer Eye reunion.